Placed on the Purple Route, Urpu welcomes questions, conversation, observations, and anyone sending wine.  Although doors must remain closed please watch her video clips... Urpu shows visitors old and new what her studio looks like, how she works and introduces you to a few of the pieces available for Spring Fling.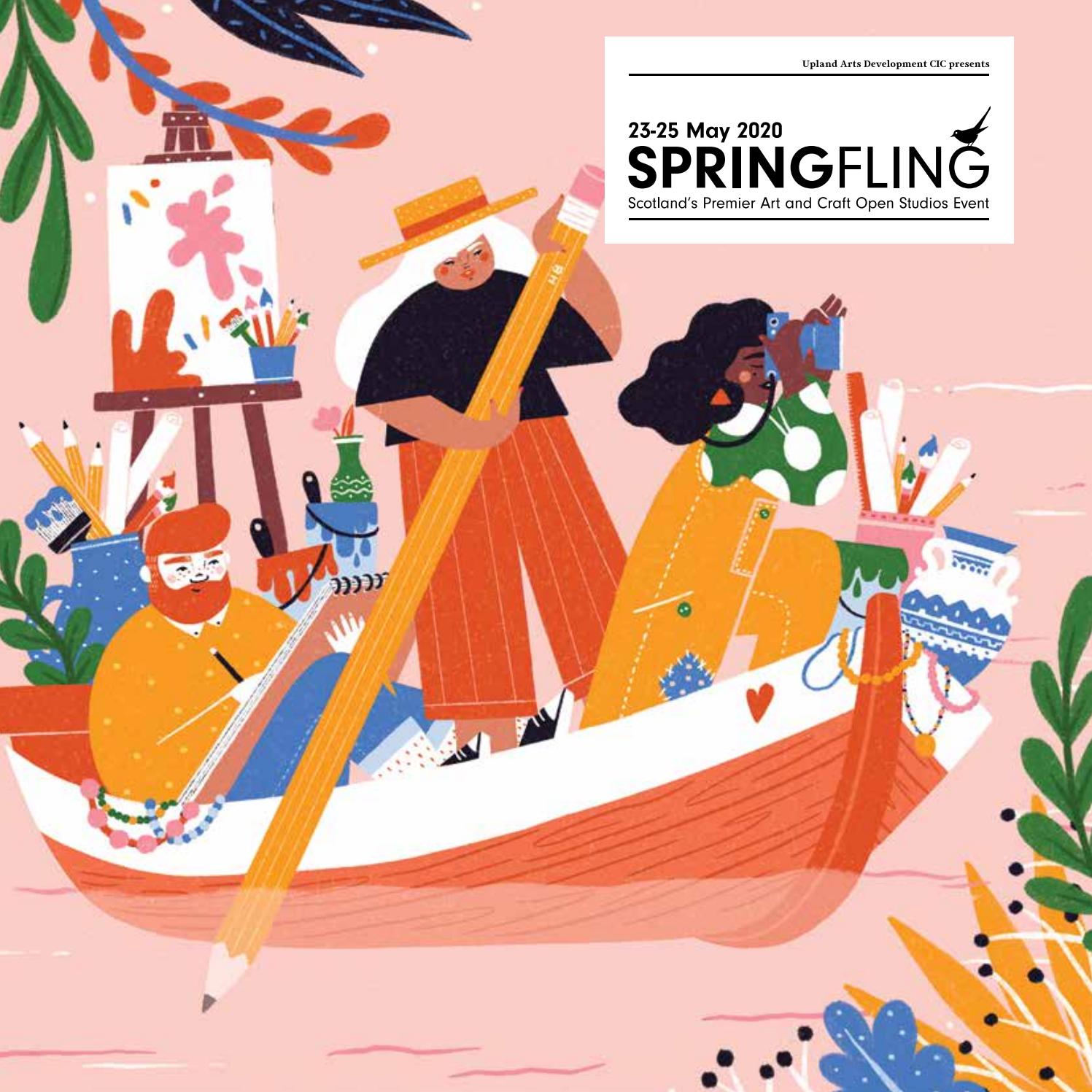 Available for Spring Fling 2020
Please make contact if you are interested in one of the pieces shown below.  Some require specialist art couriers, but all can be kept for collection at a later date (subject to a deposit).
If you are able to collect your Urpu Sellar masterpiece during the week that the Spring Fling Open (Closed) Studio week please contact Urpu.
Try 01557 500 618 or, if she is walking the dog, try 07703 170 029.
Notes about special couriers:  Many items can be sent by royal mail or standard couriers, but some items require a specialist art courier.
If you are interested in an Urpu Sellar sculpture please call 01557 500 618 and discuss the possibilities regarding delivery options or deposit to secure a piece to collect when travel is once more recommended.